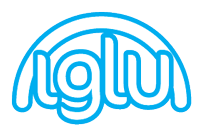 SUMMERHOUSE - Bodmin
Summerhouses can come in all shape and sizes - Iglu normally offers a bespoke service but in some cases we are happy to supply our customers an 'off the shelf product'.
This product came in kit format and we were happy to work with our client to produce the base construction with integral decking to support the summerhouse. There were over 500 individual pieces that needed to be constructed in a methodical way. This summerhouse used a log-lap process which meant the internal finish was similar to the outside and did not need any further enhancements inside. It was built to budget and took 3 days to complete on site.