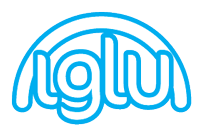 OUTDOOR OFFICES
With the ever increasing changes in cultural values, people are now having the opportunity in working from home.
This is the ideal time to utilise your outdoor space and turn it into a wonderful work environment in order to get all the benefits from working from home.
Iglu's tailored made designs will allow you to maximise your garden potential to allow you to have the freedom of working from home yet at the same time feel like that you are at work, keeping the all important home life separate.
Our designs come with many options you can choose from in order to fit your budget.
We can take you through all the stages of design and construction to give you the freedom to get what you want rather than an 'off the shelf product' that other manufacturers offer.