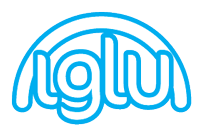 Looe Football Club Amenity Centre
Teaming up with the local community gave us a great opportunity to showcase ourselves.
From concept to completion we were able to undertake all aspects of the project.
We initially worked with our client to provide design proposals that were taken through to planning for full acceptance. Working closely with building control we are able to produce a building that was very energy efficient and at the same time allowed the building to be used as an amenity centre as well as a football club.
This was a great success for us and we have used this platform to embark on further projects of this nature.