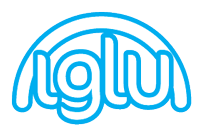 Woman's Centre - Cornwall
After submitting design proposals and costings, Iglu was chosen from a select few to embark on a project that required exact specifications to meet our clients requirements.
The timber frame building was built on a steel frame supported on concrete piers. This allowed us to suspend the building on what was a difficult sloping land.
We designed and built six adjoining rooms, all of which had different uses from counciling to training with different unique finishes applied to them.
Iglu was able to offer a total turnkey solution which proved to be a great success for all.