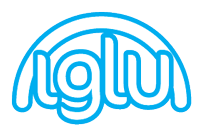 DECKING
To complement our range of outbuilding we often incorporate a decking to work with the contours of your land to make access far easier. Designing a Decking area to work with your garden can provide a wonderful natural backdrop to the way your garden could look. Its bold statement together with its practical usages are always a talking point with friends and neighbours.
Decking comes in a number of formats and profiles such as softwood, hardwood, non-slip, with/without balustrade etc.
For a full and comprehensive overview on how best a decking can work for you please call us for a free no obligation meeting.