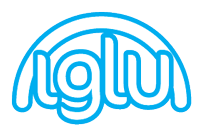 BESPOKE LODGES
We have started a programme in developing quality, affordable lodges to customers specifications. All work undertaken is with accordance with Building Regulations and a specific agreed timed schedule and budget.
We are able to provide a full turn-key project which encompasses the design stage to submitted plans and from accepted planning permission full groundworks to completed finished build which will include plumbing, electrical and decoration.
Our skilled craftsmen are fully trained in all areas of the project and will provide full certification to comply with the Building Regulations.